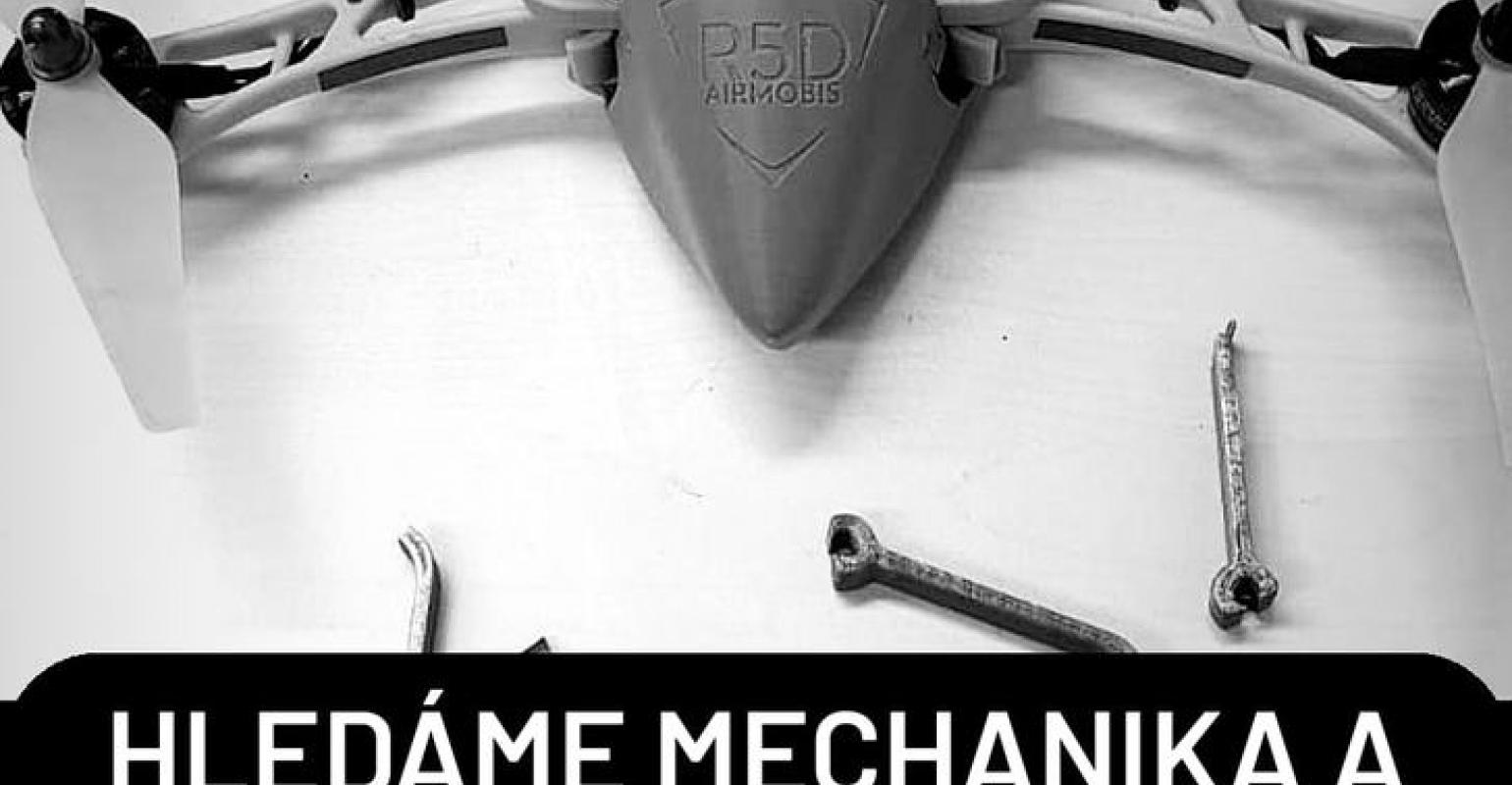 Přidej se k našemu týmu!
Hledáme nového kolegu do týmu na pozici: VÝVOJÁŘ/MECHANIK/PILOT BEZPILOTNÍCH SYSTÉMŮ
POŽADUJEME:
Praxi na pozici vývojář bezpilotních systémů (UAS), včetně testování systémů - min. 3 roky.
Praxi na pozici mechanik - výroba bezpilotních letadel včetně elektro zapojení - min. 3 roky.
Nutná znalost technologie výroby kompozitů, modelů a forem - praxe min. 3 roky.
Zkušenost s pilotováním a provozováním bezpilotních systémů - letecké práce.
Čtení výkresové dokumentace.
Na pozici je nutná vysoká manuální zručnost a preciznost.
V případě zájmu kontaktujte Etienne Vandame na e-mailu: contact@airmobis.com
JOIN OUR TEAM!
We are searching new team member on position: DEVELOPER, MECHANIC, PILOT OF UNMANNED AERIAL VEHICLE (UAV)
REQUIREMENTS:
min 3 years on position developer of unmanned aerial systems (UAS), including testing systems
min 3 years on position mechanic – production of UAV
Knowledge of composite technology production (models and forms) min 3 years
Experience with UAS pilotting and opperation – aircraft work
Knowledge of project design documentation
Manual skills and precision are highly required on this position.
In case of interest, please contact Etienne Vandame on e-mail: contact@airmobis.com