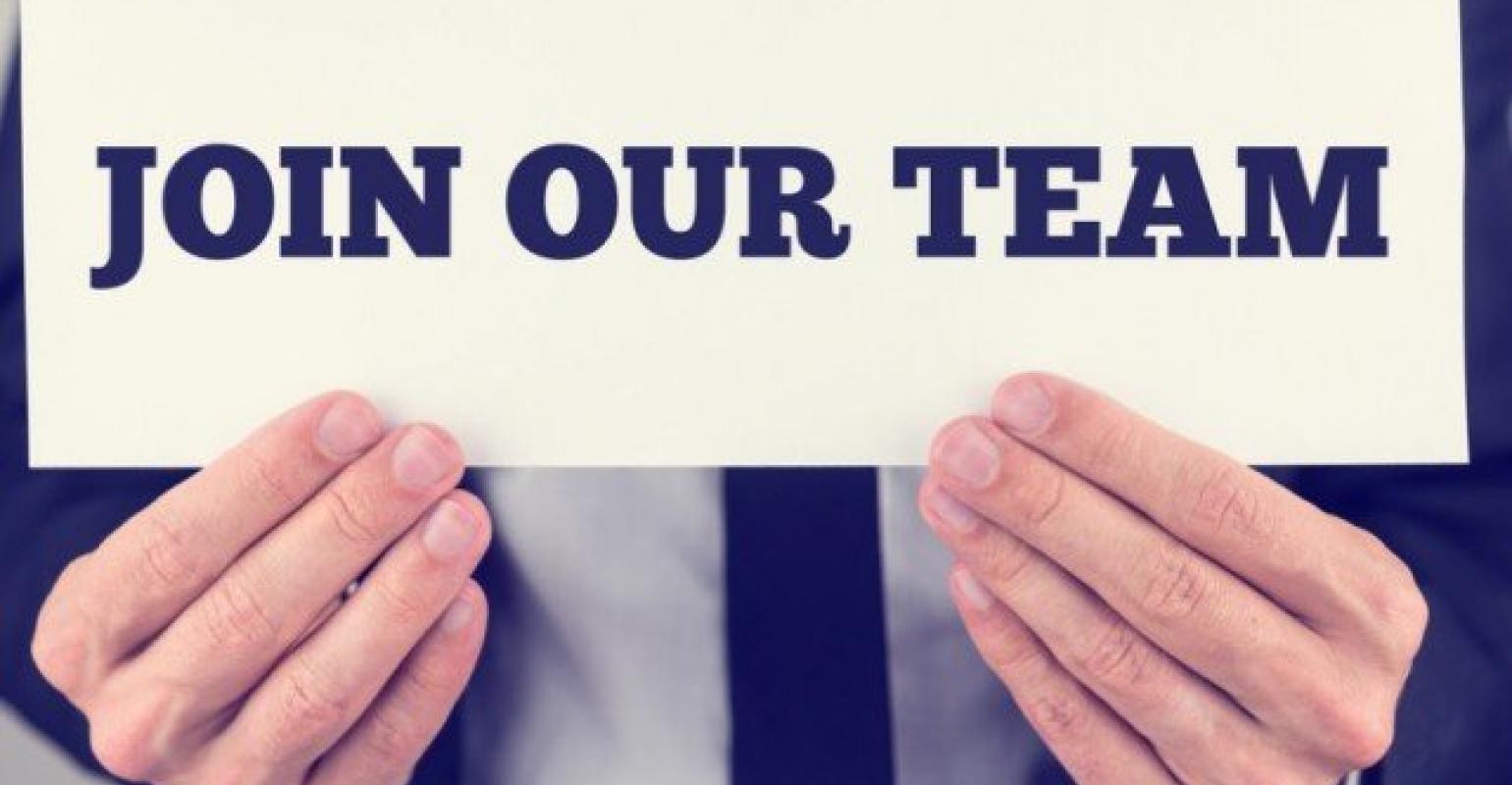 We have just opened two new challenging posts for those of you, who are interested in aviation, physics, aerodynamic and hydrodynamic!
CFD ENGINEER
AIRMOBIS is an engineering company specialized in aircraft, UAV and boats design. While still young, we have already well established customer base in
Europe and abroad. We provide solutions to manufacturers at each stage of their project, from the first sketch up to certification, on tasks such as initial
sizing, loads analysis, performance, handling qualities or testing.
In order to cover increasing demand in aerodynamic and hydrodynamic calculations, we're looking for CFD engineer. Based in our offices in the MSIC,
Ostrava, you will solve various kind of tasks, such as external aerodynamic (aircraft, UAV) and hydrodynamic (boats, hydrofoils..). On a given project, you
will be in charge of all aspects of the problem (selection of tools/methodology, meshing, calculation preparation and monitoring, post-processing...)
This position is a full-time job intended for engineer with a university degree in aerodynamic or hydrodynamic. Ideally with 1 or 2 years experience, we may
accept freshly graduated engineers with strong motivation Required knowledge of CFD tools and background. Skills with OpenFOAM,
Linux, bash, python is desirable but not mandatory.
If you are interested in this offer, or in case of any question, please contact us at:
contact@airmobis.com
PROGRAMMER(S)
We strongly rely on open-source software, that we continuously improve with new functionalities, and we develop our own software suite for loading/
handling qualities analysis.
We're looking for programmers that will help us to develop those tools.
Depending on your skills and available time, we have several opened projects,
for example:
a/ Link our flight mechanics software with a visualization tool
b/ Code optimization of our flight mechanics software
c/ Improvement of our vortex-lattice software
d/ development of scripts for CFD automatizing
It can be a part-time job for students or freelance programmers.
Required knowledge of python/C++
If you are interested in this offer, or in case of any question, please contact us at:
contact@airmobis.com