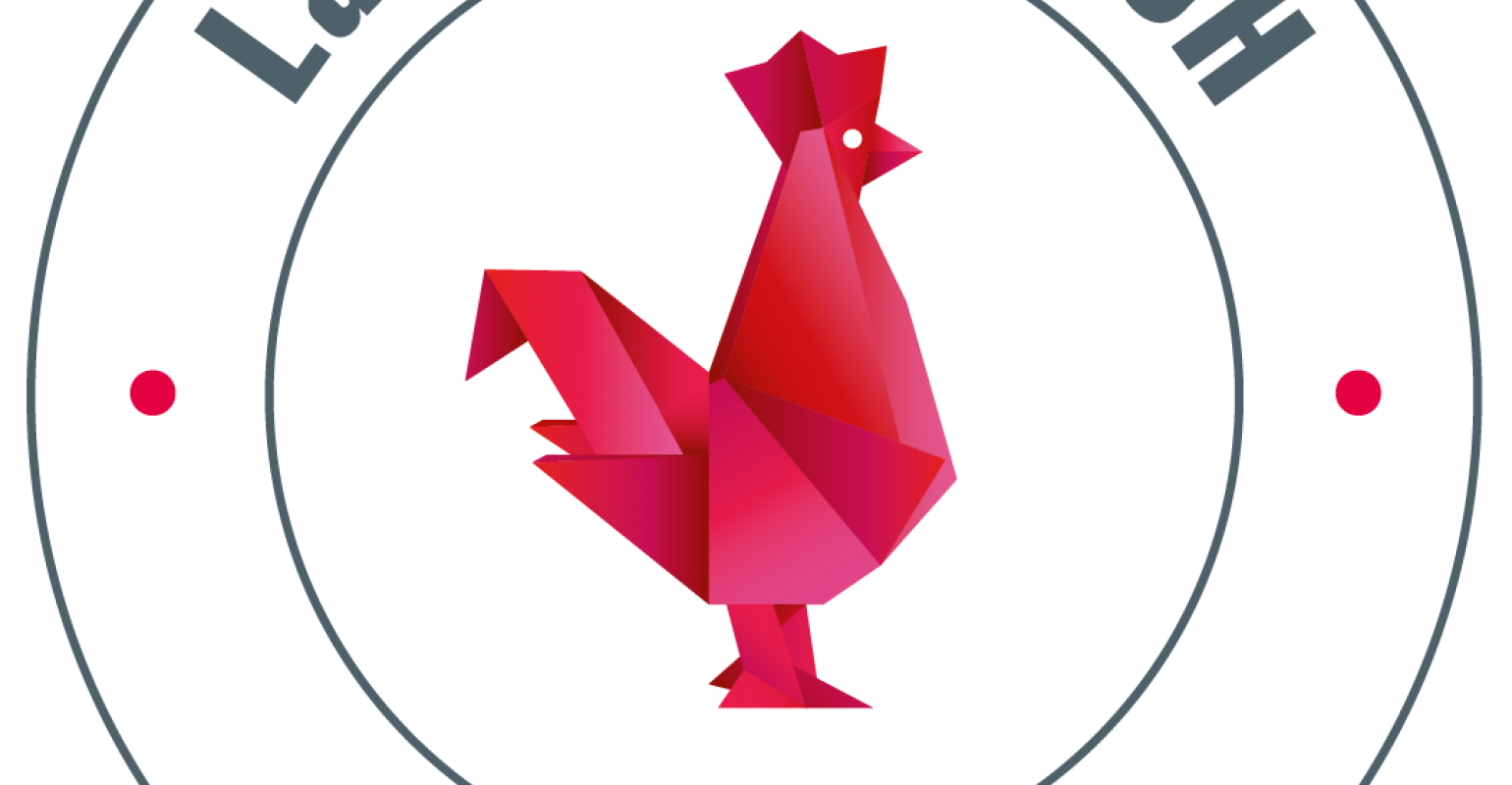 Prague, June 8th, 2021: The FrenchTech Prague has selected Airmobis (www.airmobis.com/), a French owned aerodynamics company from Kunovice in the Eastern Czech Republic as the winner of the FrenchTech Award 2021 - Covid Edition. Before the Covid crisis, Airmobis was reputed for it aerodynamics expertise and design of small aircraft but with Covid & the collapse of air traffic and demand for aerodynamics research, it successfully shifted its activities on a time into hydrodynamics, thermal analysis and specialized drones (UAV) design and reinvented itself completely. It is this resilience and adaptability using advanced technologies which is being specially recognized with this award.
Before Covid, 90% of the income of Airmobis was coming from aerodynamics design. With Covid bringing world travel and demand for new planes to a stall, that income dried up instantly. Through sheer technical expertise, the company did a complete U Turn, entered a competition among 350 companies for Galileo and went from there to develop a drone (UAV) for land or field monitoring, creating in the process a new division now dedicated to this field. It partnered with a university on AI and was selected by ESA (European Space Agency) to join their incubation program. At the same time, they applied their hydrodynamics expertise to car heat exchanges for car part suppliers and air water internal flows for hydrofoil components. 18 months later, 75% of the Airmobis income is derived from these new activities. Etienne Vandame, the French founder of Airmobis said: "We are delighted to win this French Tech Prague Award which both rewards our technological expertise and also underlines our ability to adapt to today's world, the health crisis has been a real accelerator of ambitions! ".
Mr. Alexis DUTERTRE, Ambassador of France to the Czech Republic added: "I am happy to have hosted the award ceremony by French Tech Prague to an innovative French SME based in the Czech Republic which, faced with the crisis, was able to adapt quickly and use its expertise to seize new opportunities and develop concrete applications with the European Union's space programs, in particular Galileo. The resilience and agility of Airmobis and Etienne Vandame are a real source of inspiration for French entrepreneurs based in the Czech Republic ". The runner-ups for this award were Farmstore and Ajem Consulting, both based in Prague.
About the FrenchTech Prague: La FrenchTech PRague: Connecting the French and Czech Tech ecosystem. It's a unique movement bringing together start-ups, investors, policy-makers and community builders with a link or an interest in France. Our mission: To build links between Czechia and France around technology and support Czech or French tech companies go global from or with a link to France. For more information or to inquire about La FrenchTech Prague, please contact vassili@lemoigne.eu or cedric@startupyard.com call us at +420 602 603 187.